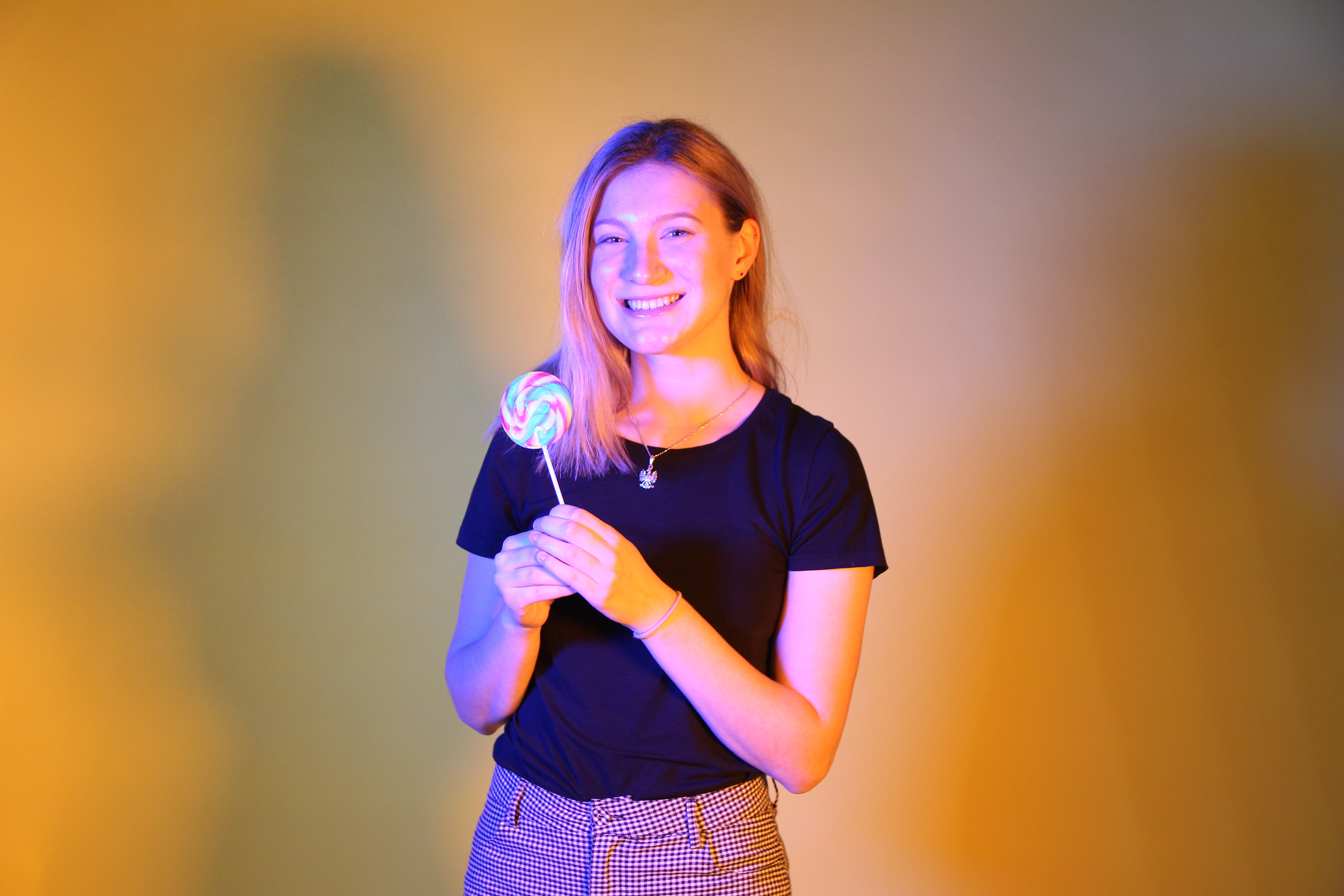 Hi! My name is Marcela and I am an aspiring graphic designer living in NYC, studying Communications Design at Pratt Institute. I am always looking for new ways to expand traditional design, and transform the art world. I love to have fun with my designs and help people explore a whole new world through art and through design. My clients include: Wix, Nickelodeon, Stride Rite, Vida Shoes, and Carbn Co Jewelry.
Outside of art and graphic design, I am an avid runner! I am part of the Division 3 Cross Country and Track and Field team at Pratt Institute. I am also a captain this year, focusing on middle distances like the 400 and the 800m runs. I also have a minor in Art history because I believe that any designer or artist should have an extensive education on the history of how humans created art and how creativity progressed throughout the ages. 

Can't wait to hear from you!